EBT Santa's Countdown to Christmas
Nov 25 -
Dec 31
TIME
Open during Crown Center Shops holiday hours
DURATION
less than 1 hour
PARKING
PHONE
816-274-8444
LOCATION
Crown Center Shops, Level 1 Atrium
COST
FREE
Don't miss one of Kanas City's favorite pieces of Christmas nostalgia. EBT Laughing Santa, who first appeared at KC's Emery, Bird, Thayer department store in the early 1900s, has been providing memories for new generations at Crown Center since 1979. Children of all ages will marvel at this Jolly Ol' Soul as he chuckles his way through the holiday season while counting down the days until Christmas.
Open during Crown Center Shops Holiday Hours:
Monday - Saturday, 10 a.m. - 7 p.m.
Sunday, 12 p.m. - 5 p.m.
Christmas Eve, 10 a.m. - 5 p.m.
New Year's Eve, 10 a.m. - 5 p.m.
Closed Thanksgiving Day, Christmas Day and New Year's Day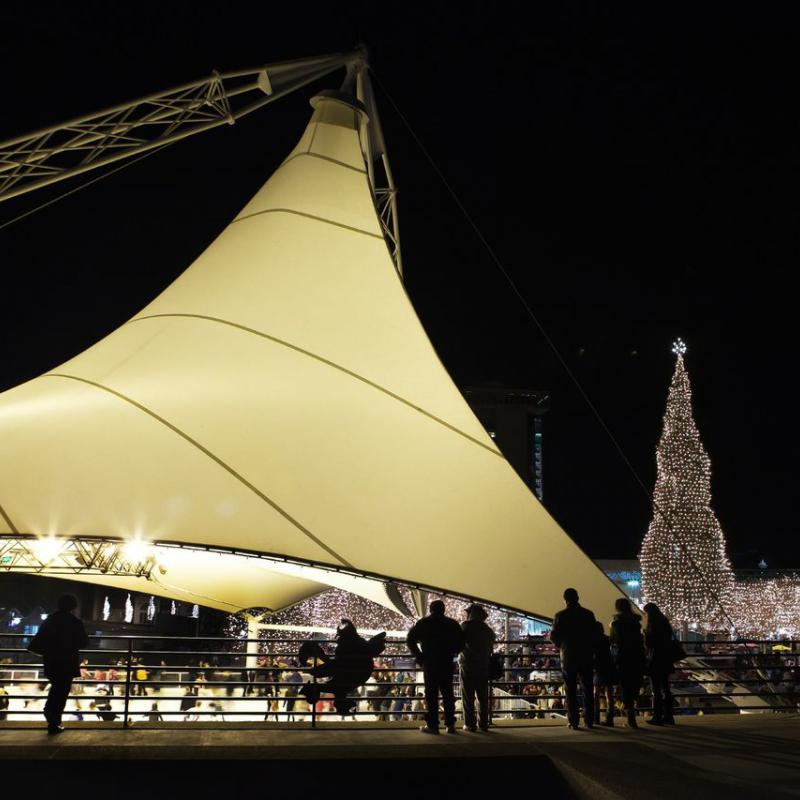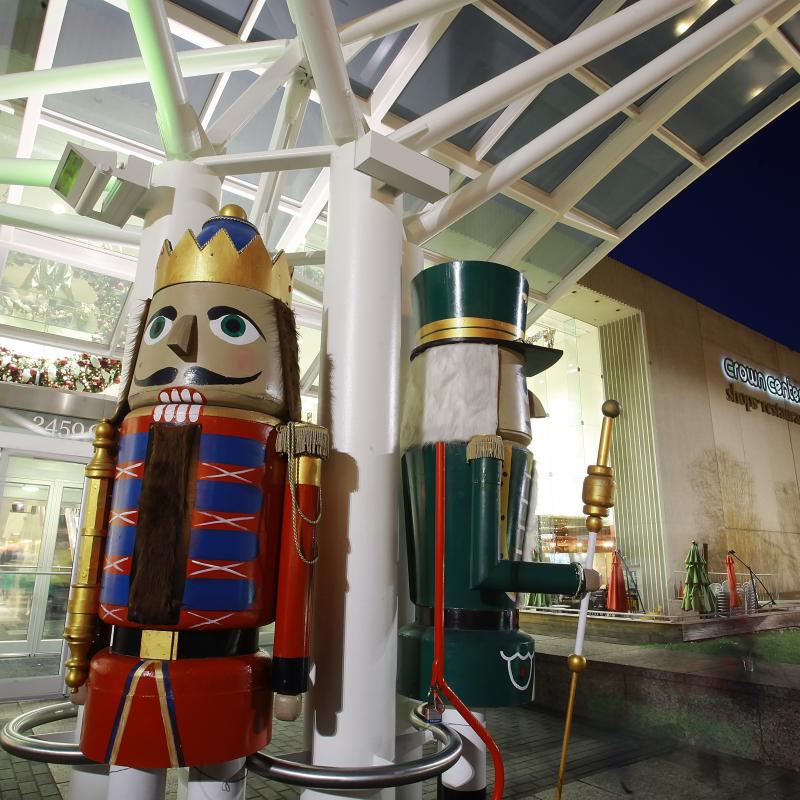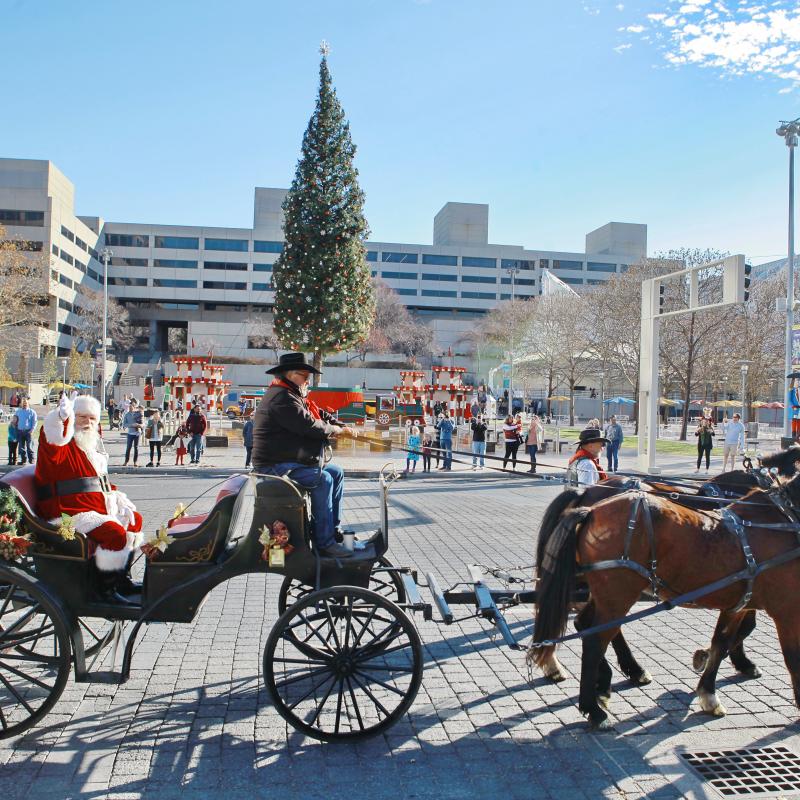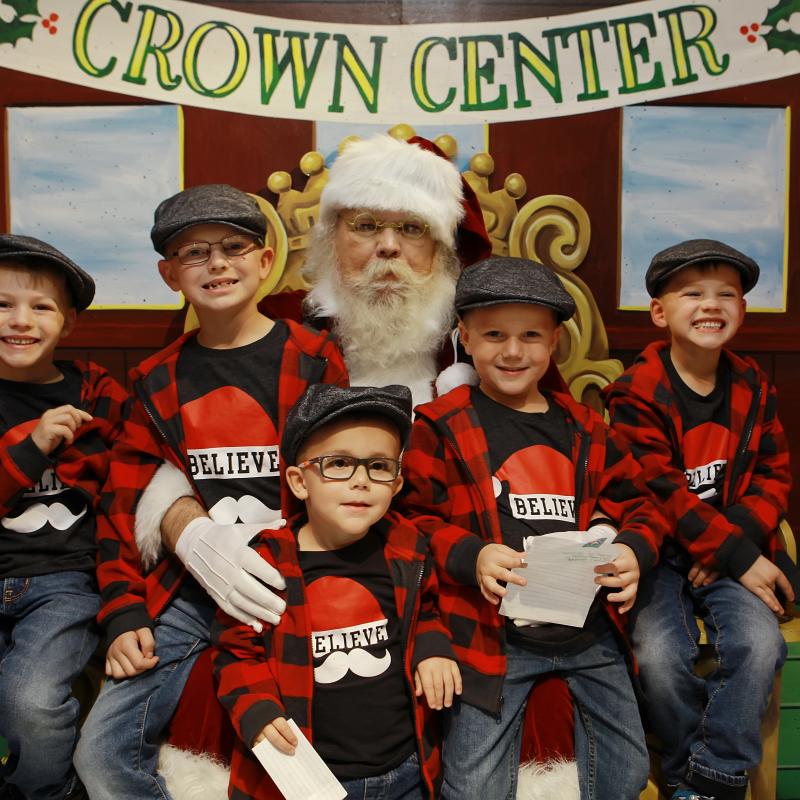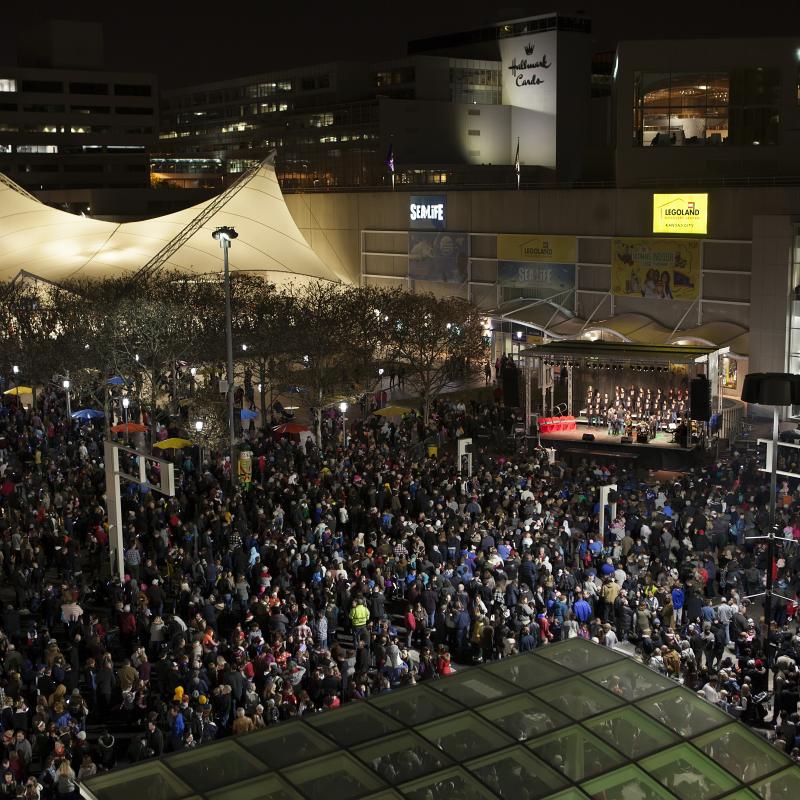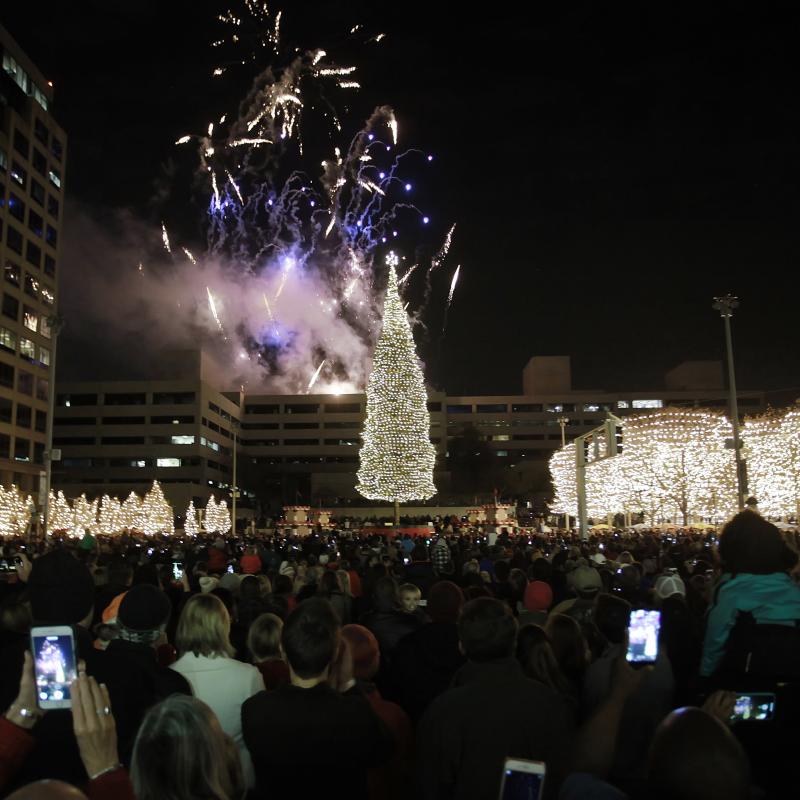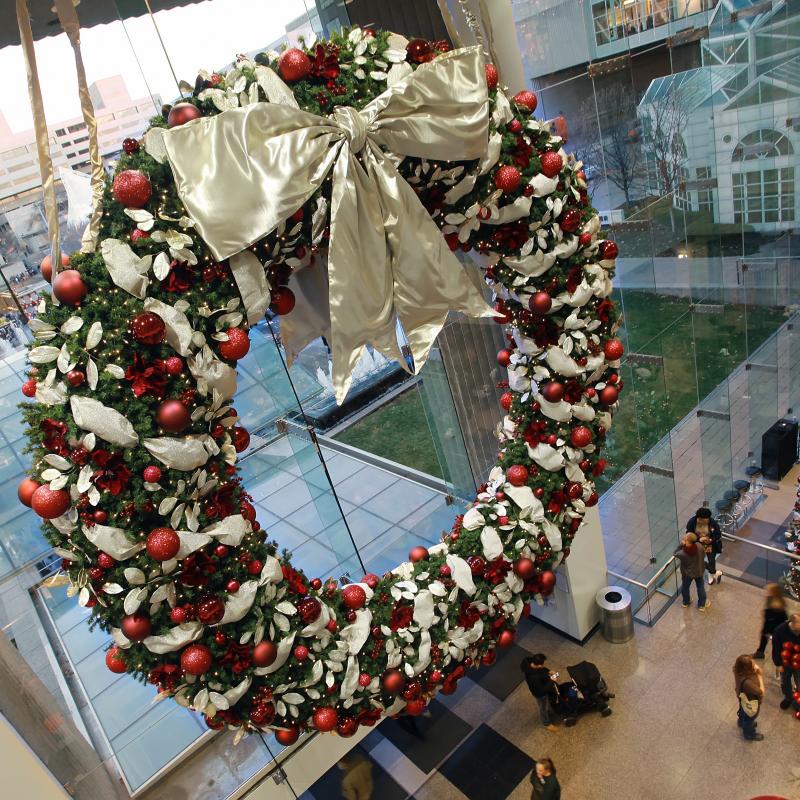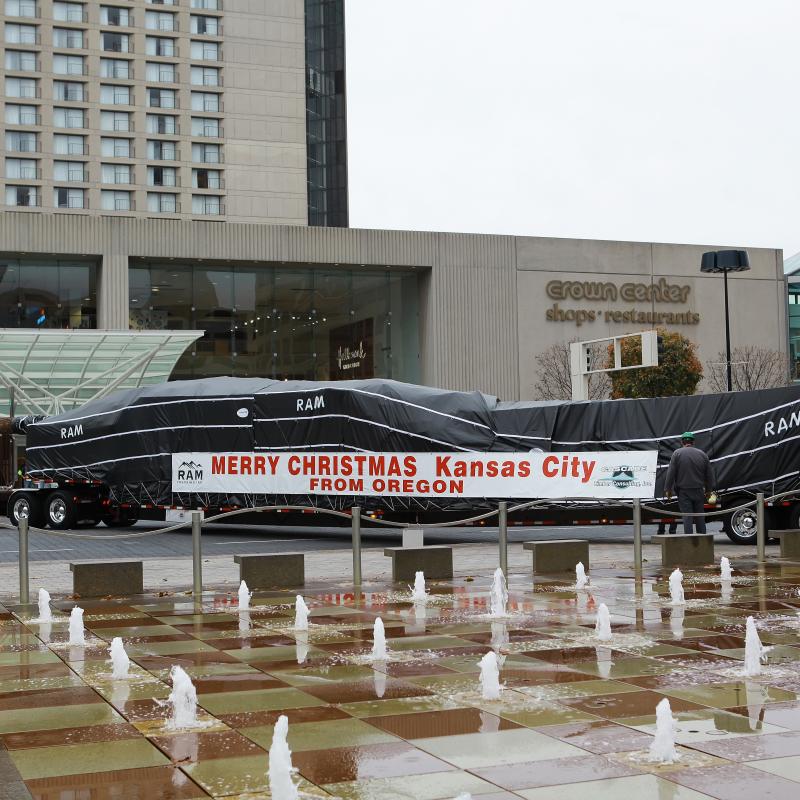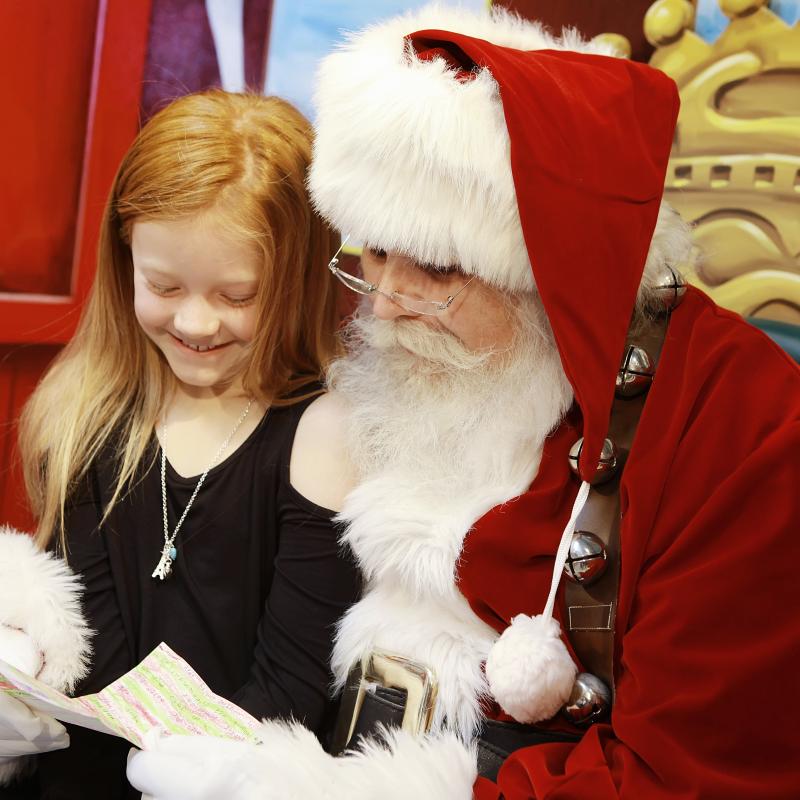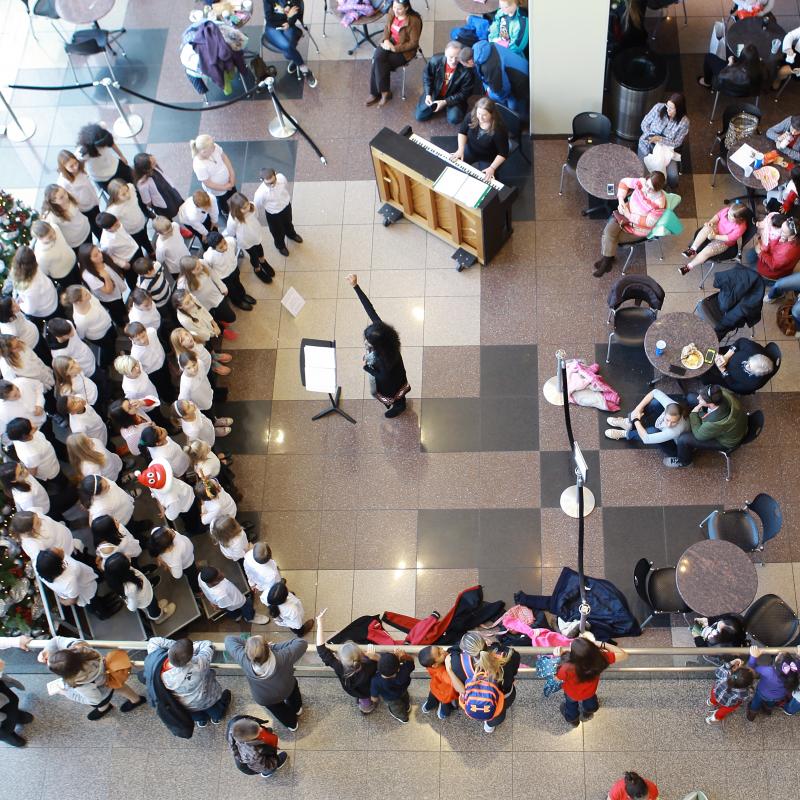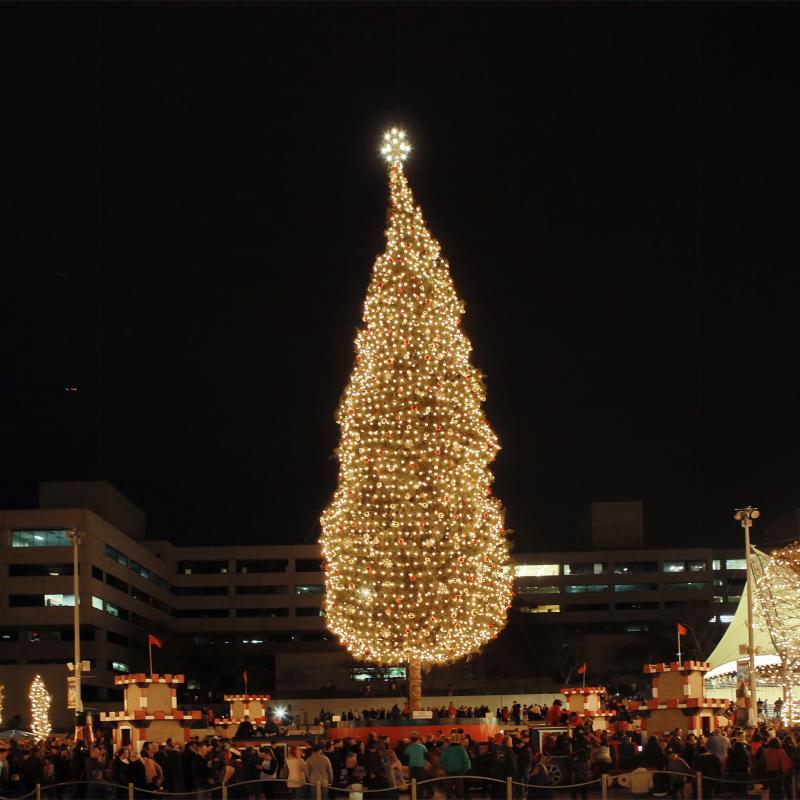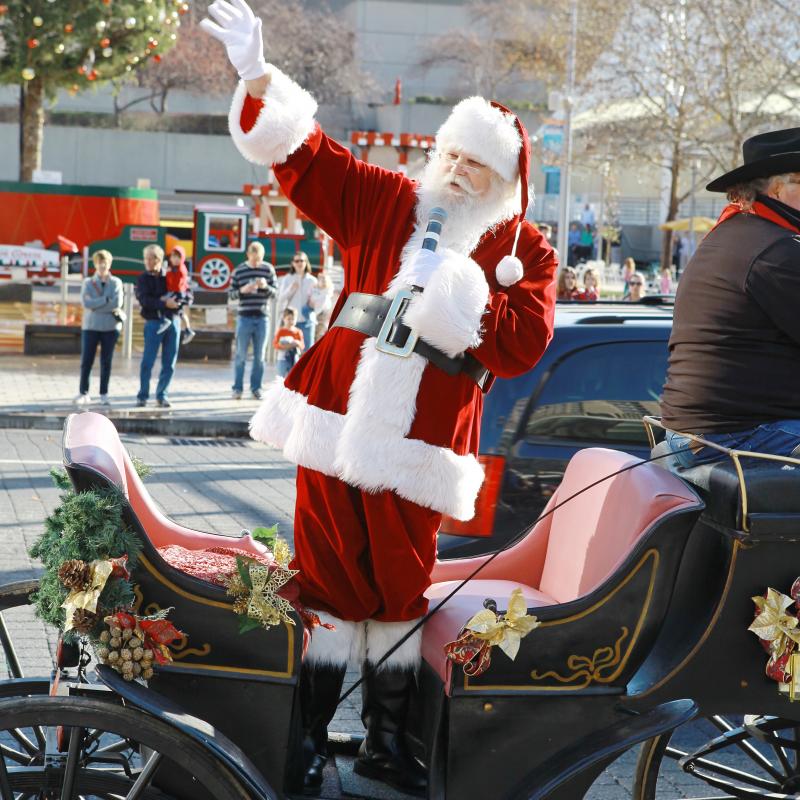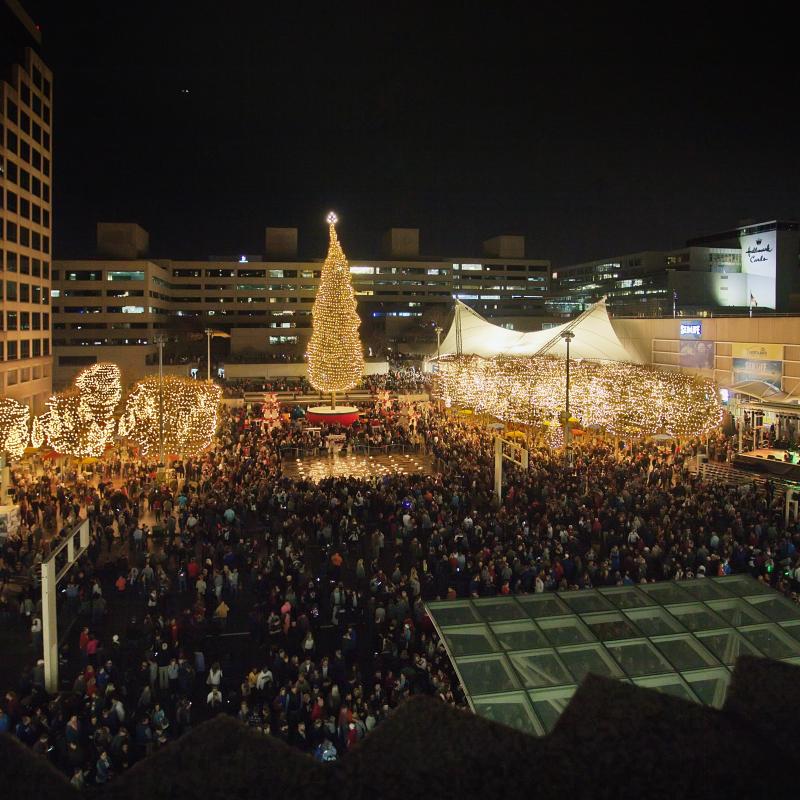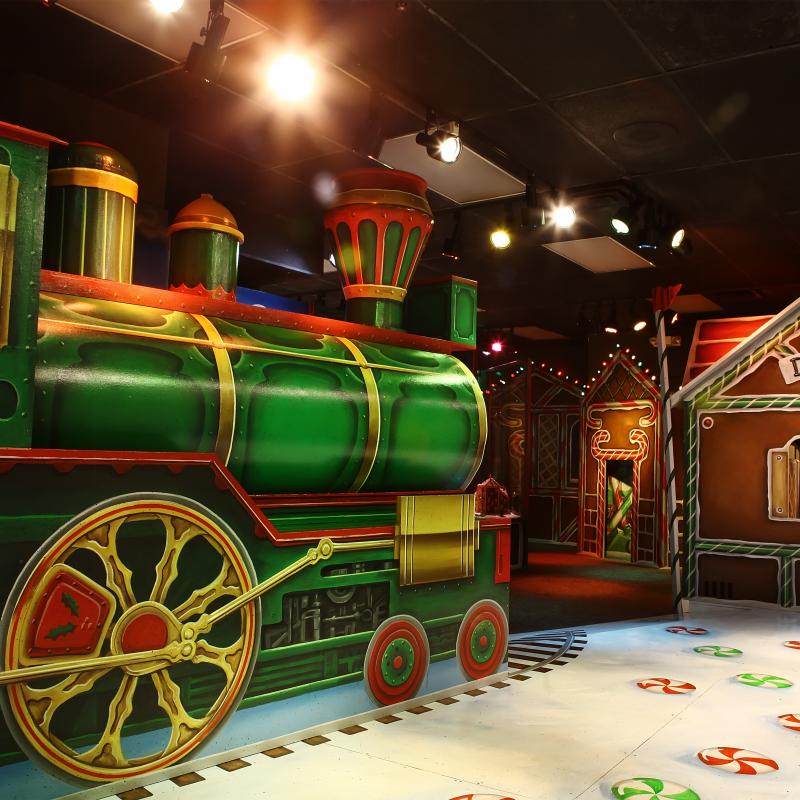 Stay updated and get special offers!
As a Member of the Crown Center Club, You Receive:
Details about upcoming Events & Specials
Introductions to new Shops & Restaurants
All the latest news