The Strawberry Swing Presents the 13th Annual Holiday Swing
Nov 25 -
Dec 17
TIME
Fridays, 4pm - 9pm, Saturdays, 10am - 8pm and Sundays, 10am - 4pm
LOCATION
Crown Center Square
The Strawberry Swing Presents the 13th Annual Holiday Swing
November 25 - December 17, 2023
Crown Center welcomes The Strawberry Swing Indie Craft Fair's 13th Annual Holiday Swing to Crown Center Square. Shop the Midwest's top craft fair for handmade gifts from local makers and creators.
Hours of operation, Saturday – Sunday, November 25th – 26th and Fridays – Sundays, December 1 – 17th: Fridays, 4pm – 9pm, Saturdays, 10am – 8pm and Sundays, 10am – 4pm. 
More Christmas Fun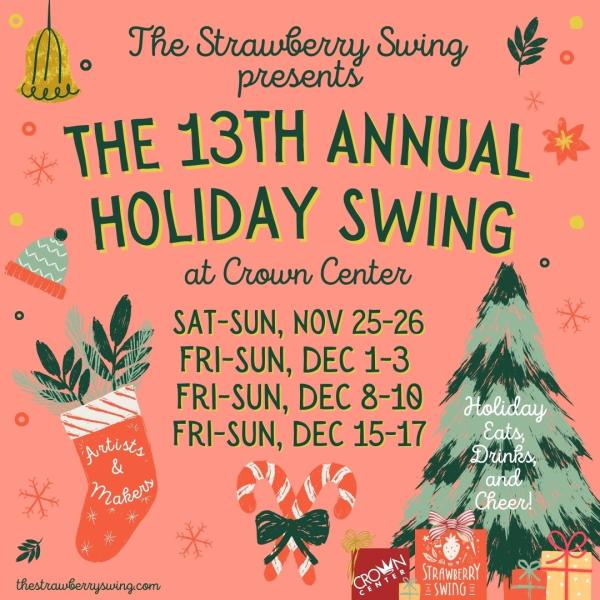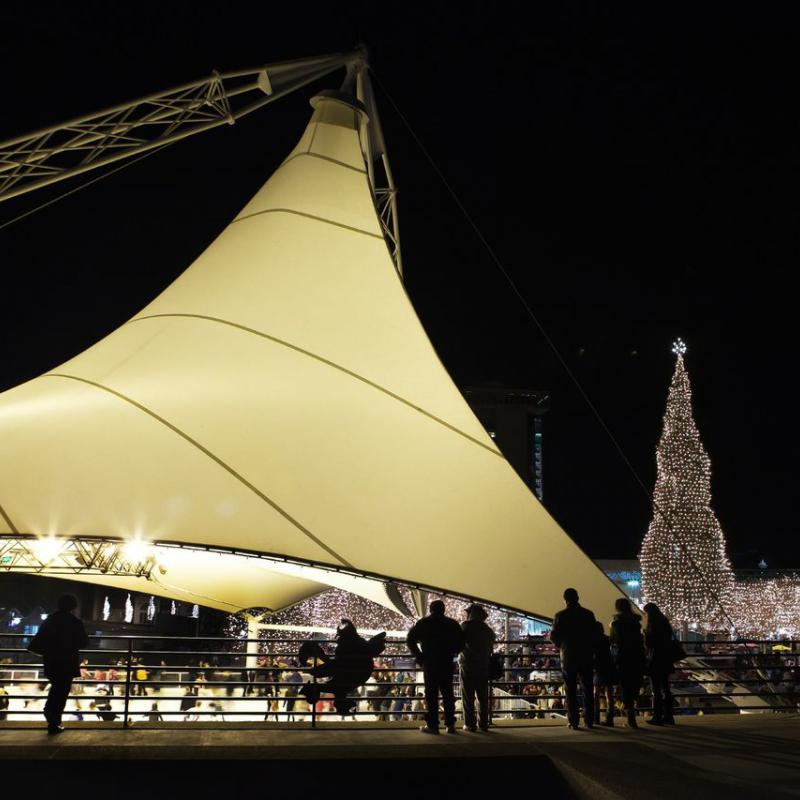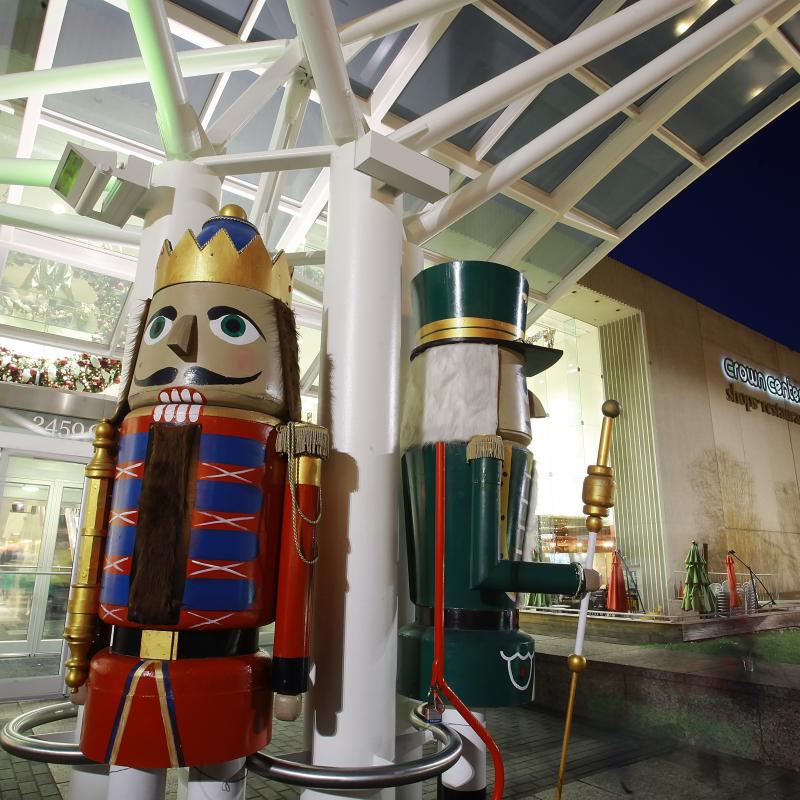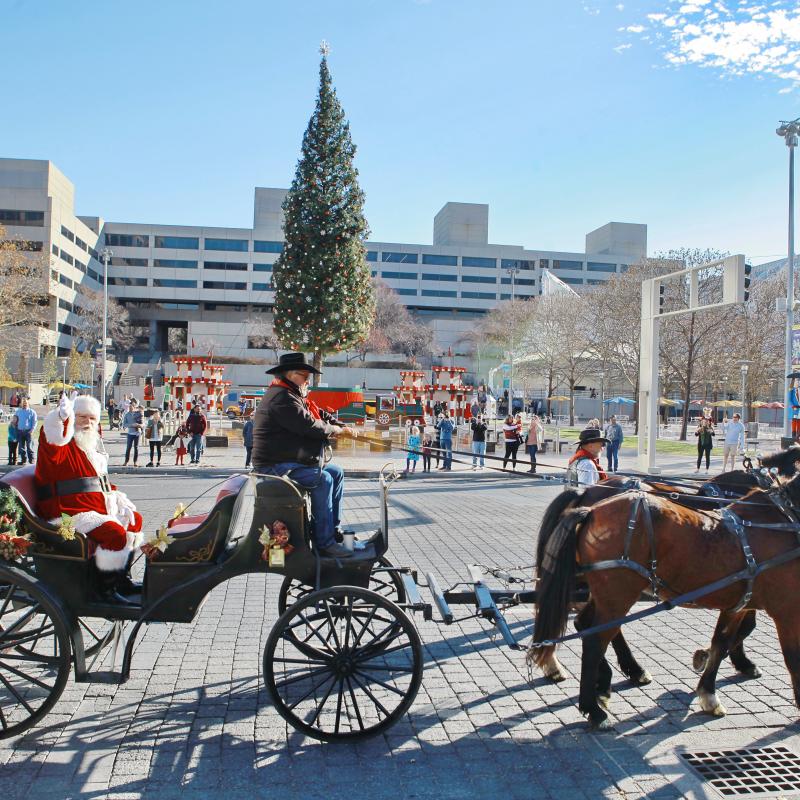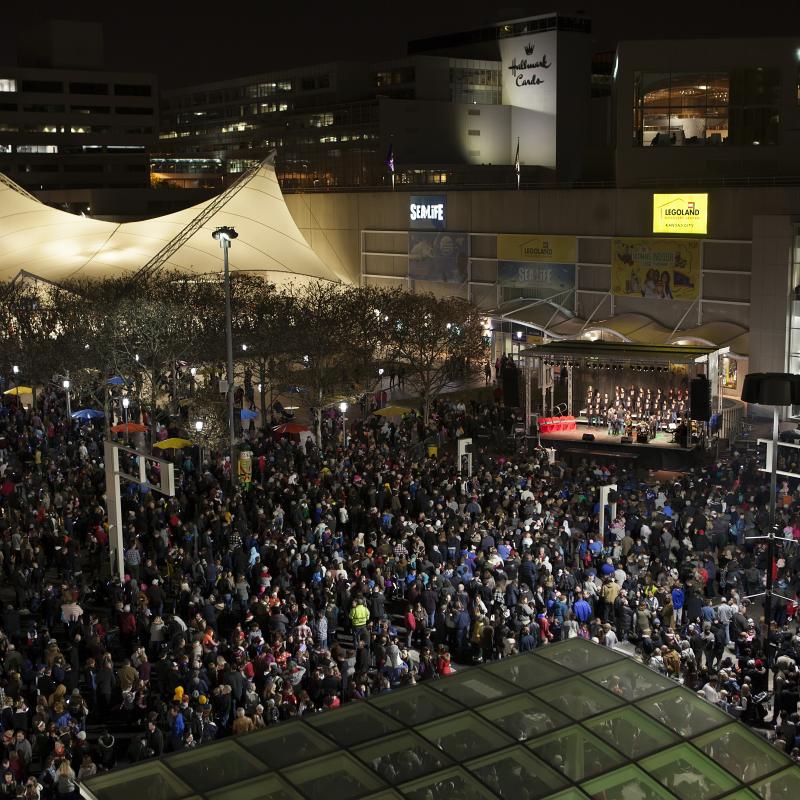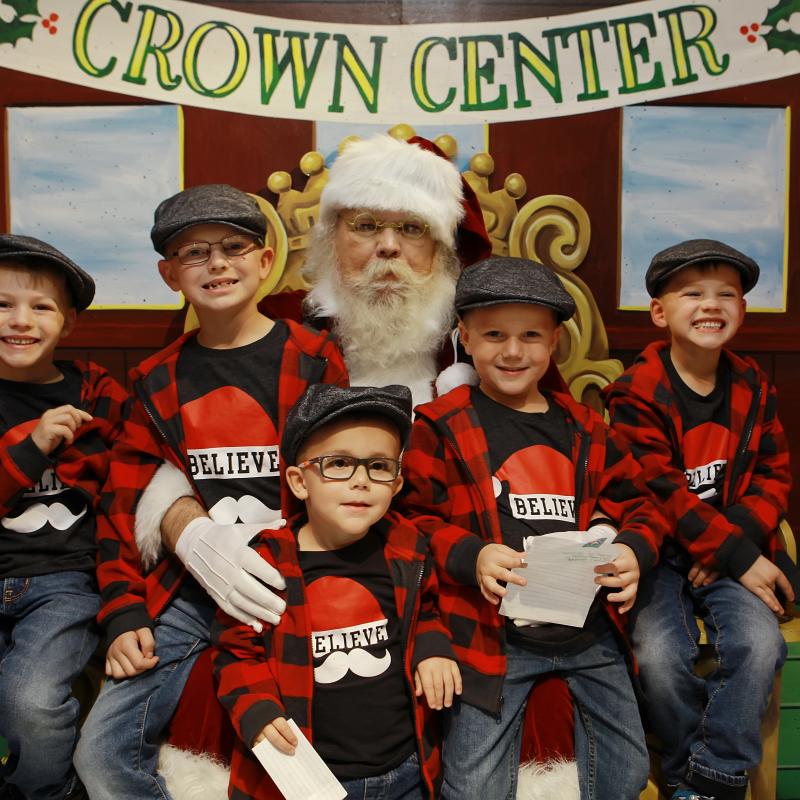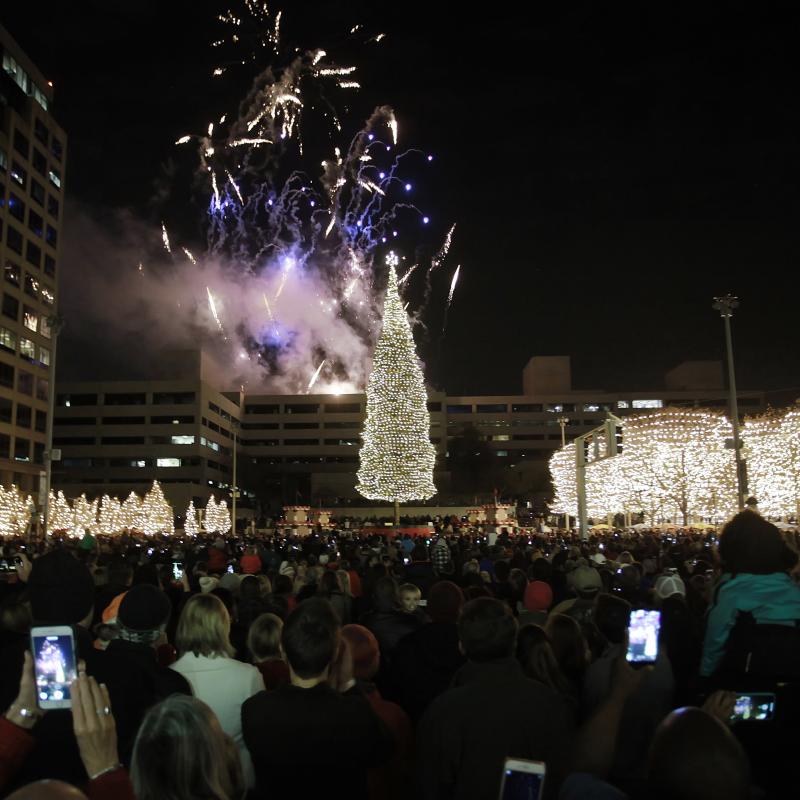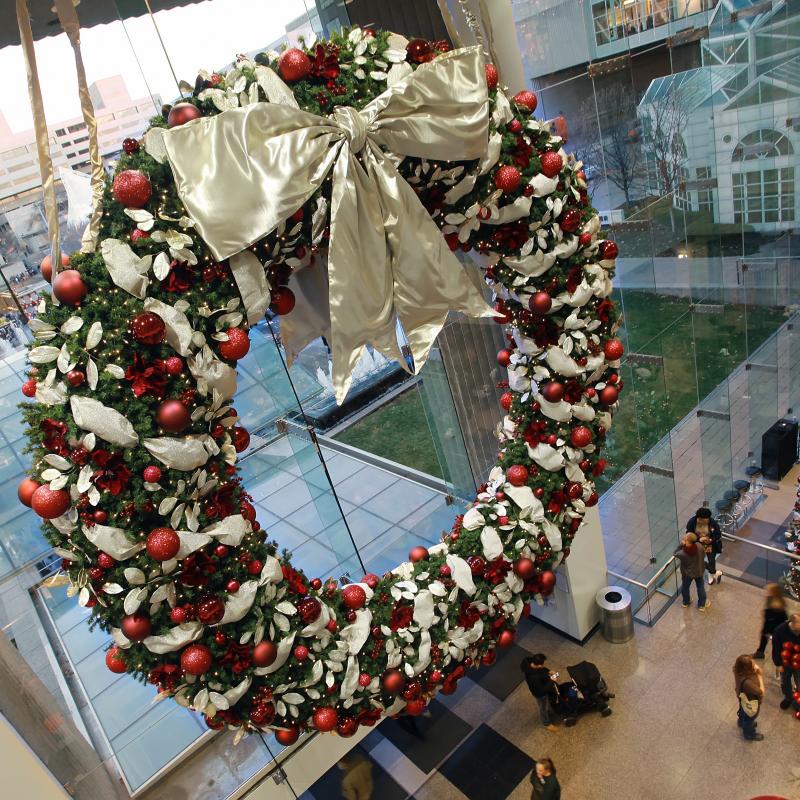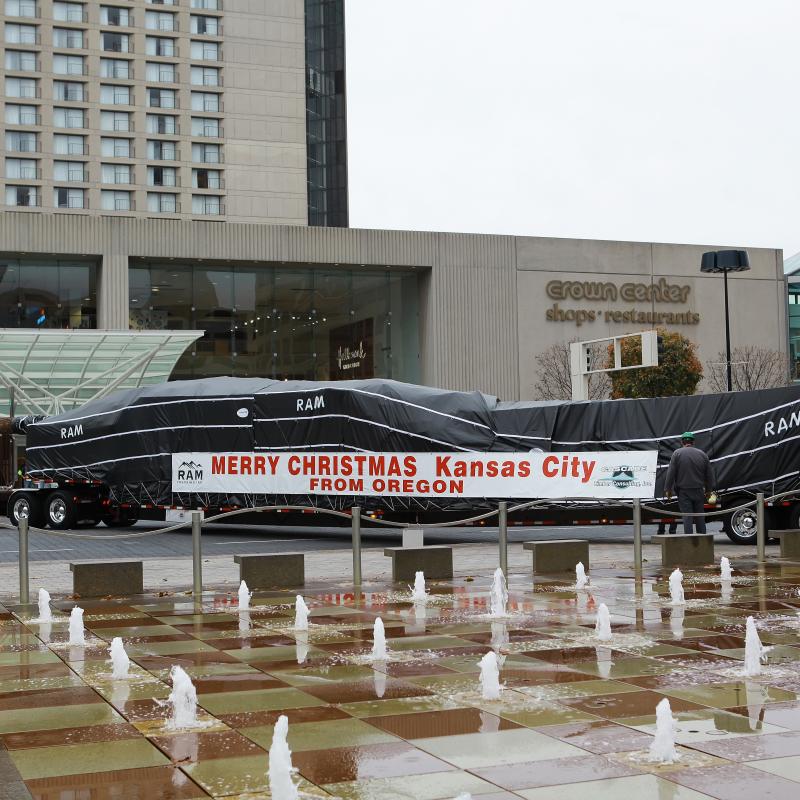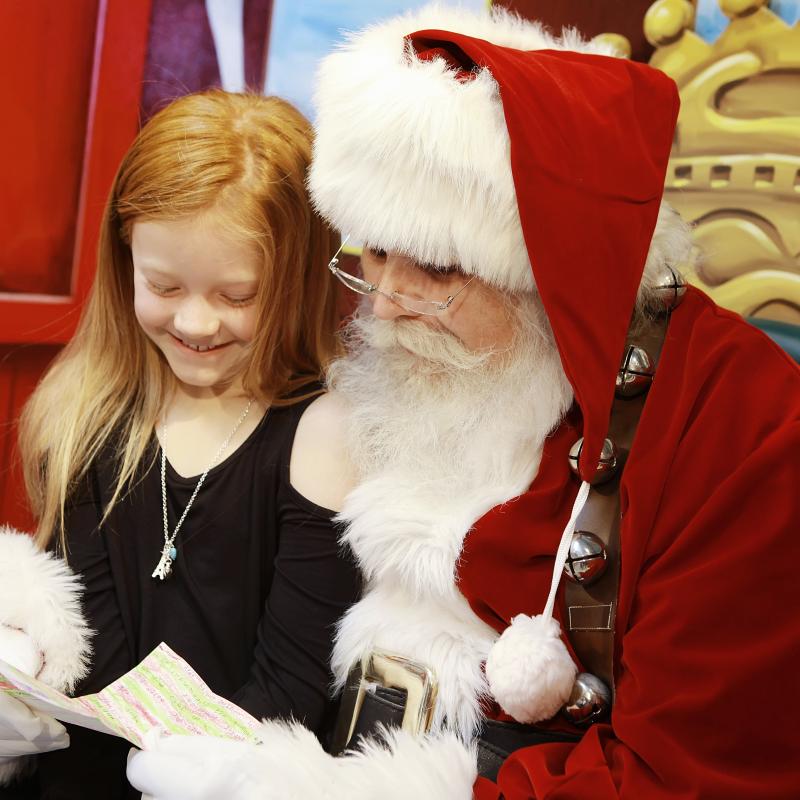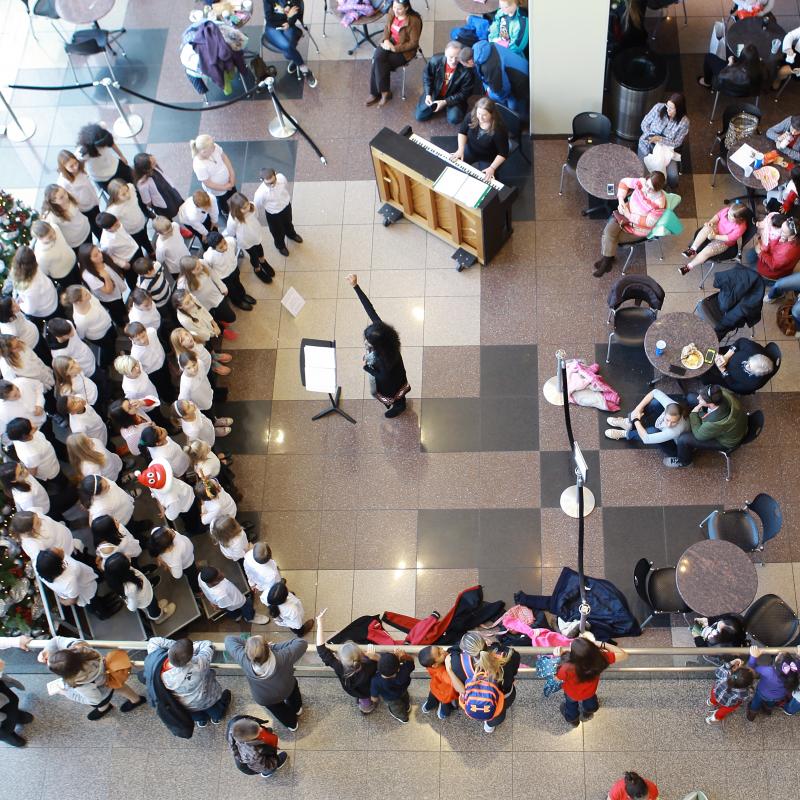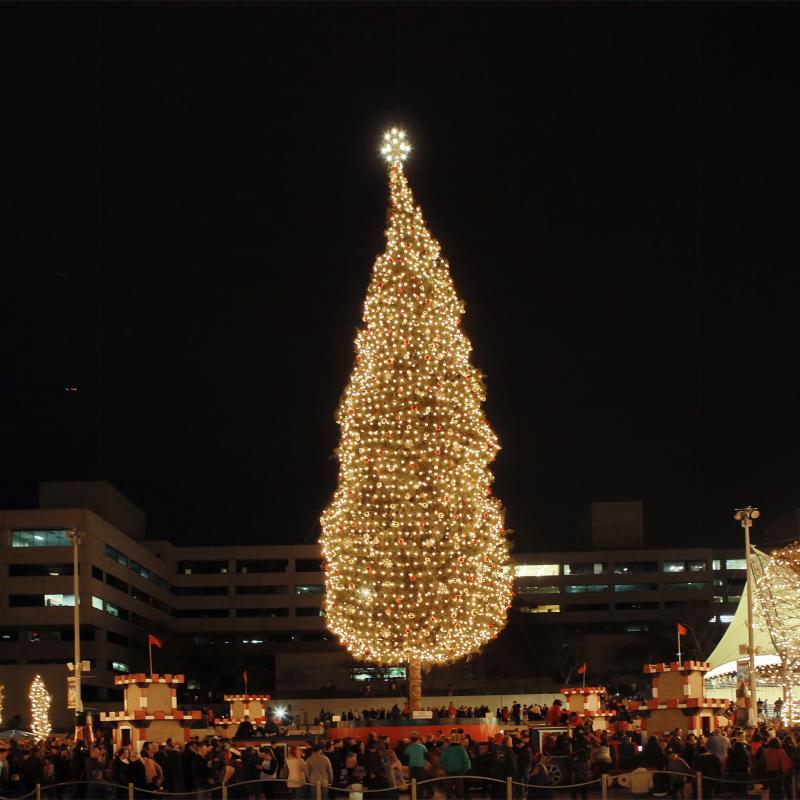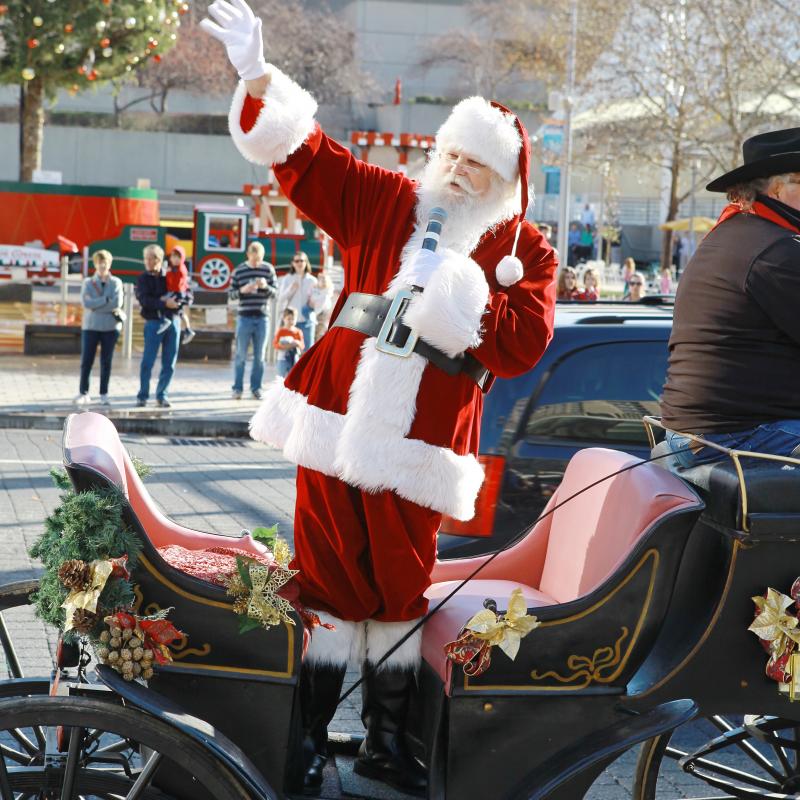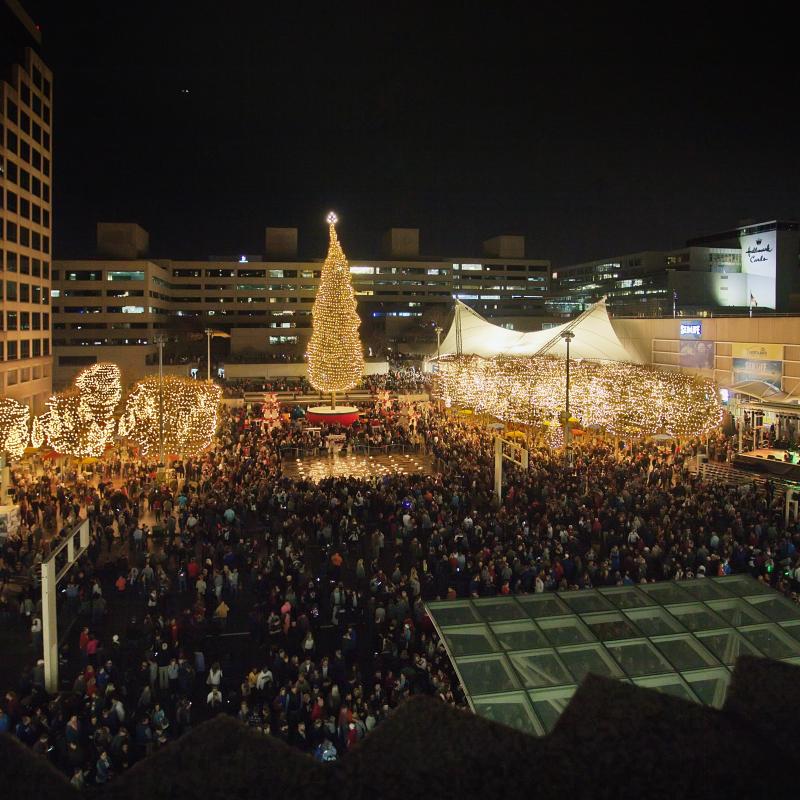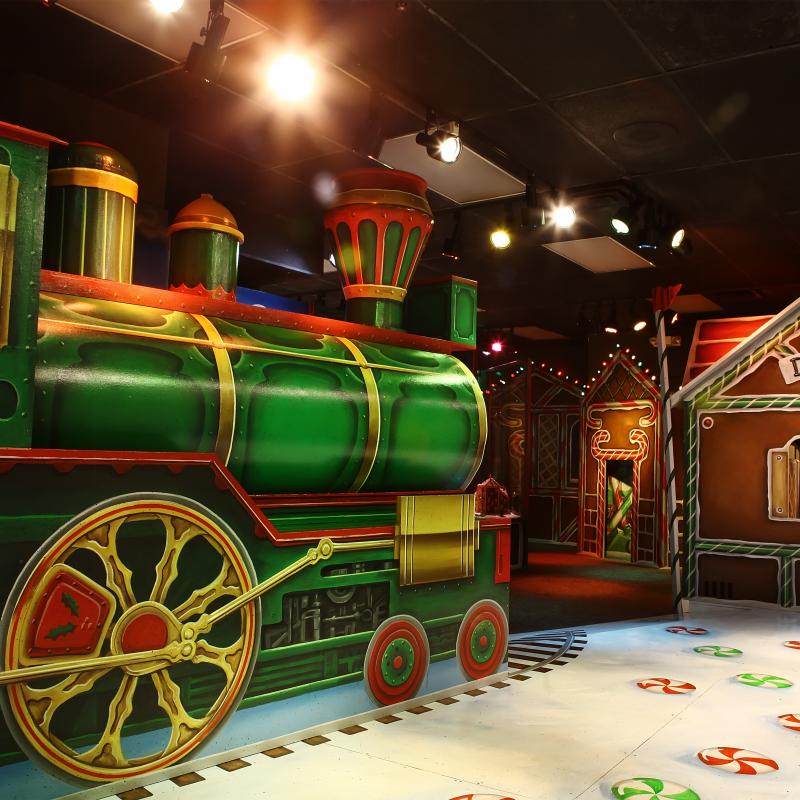 Stay updated and get special offers!
As a Member of the Crown Center Club, You Receive:
Details about upcoming Events & Specials
Introductions to new Shops & Restaurants
All the latest news