42 Years of Mayor's Christmas Tree Ornaments
Nov 25 -
Dec 31
TIME
View During Shop Hours
DURATION
Less than 1 hour
PARKING
PHONE
816-274-8444
LOCATION
Crown Center Atrium, Level 1
COST
FREE
42 Years of Mayor's Christmas Tree Ornaments
A display features all 42 of the Mayor's Christmas Tree ornaments that Hallmark has produced, and Crown Center has sold since 1981 to raise money for the Mayor's Christmas Tree Fund.
Open during Crown Center Shops holiday hours.
Stop by Crown Center Customer Service to purchase this year's ornament and those still available from previous years.  The 2022 Mayor's Christmas Tree Ornament is on sale beginning November 25.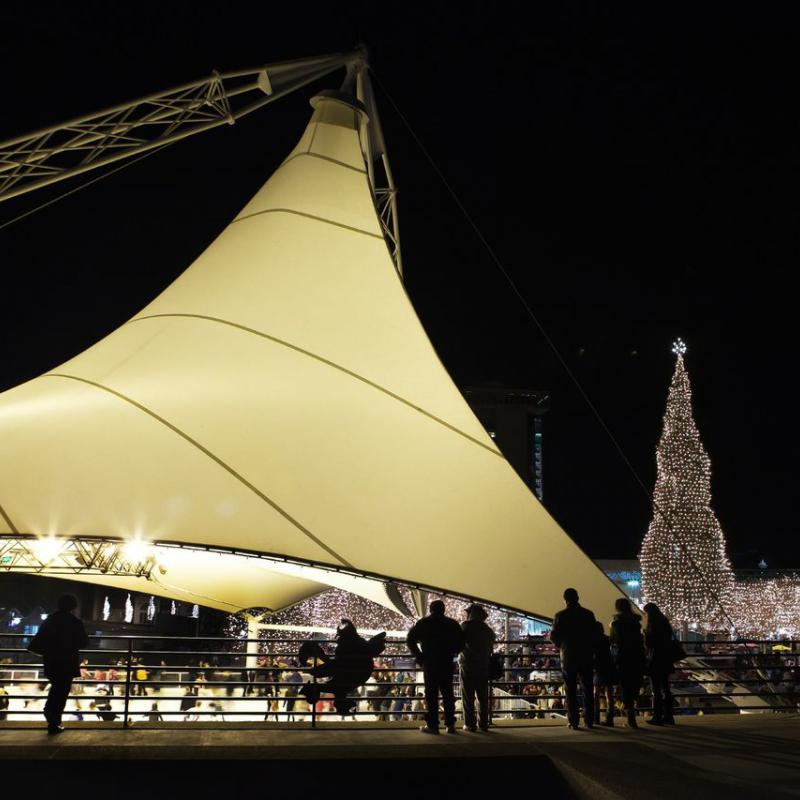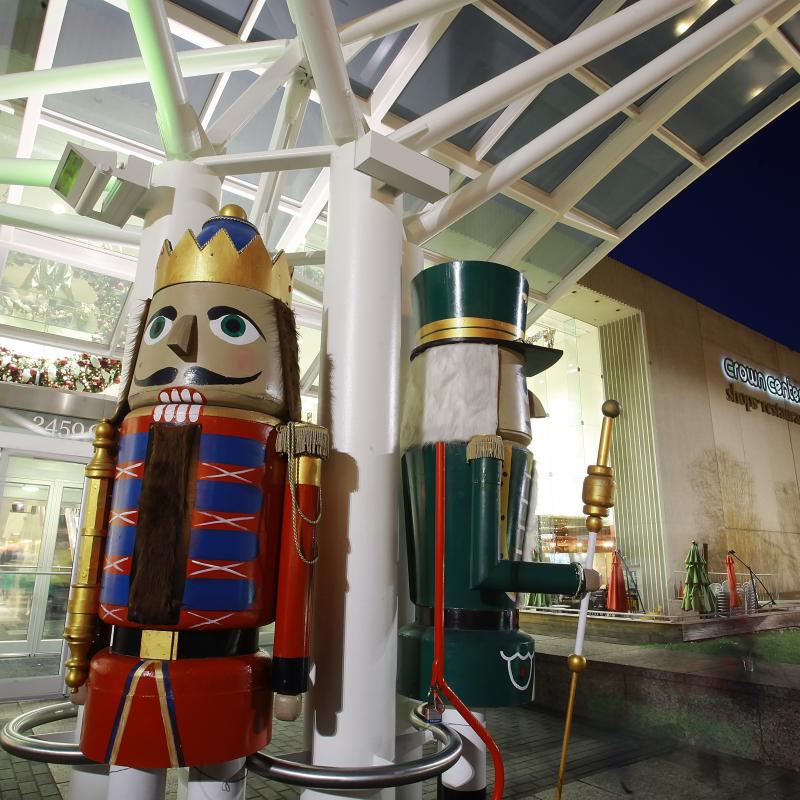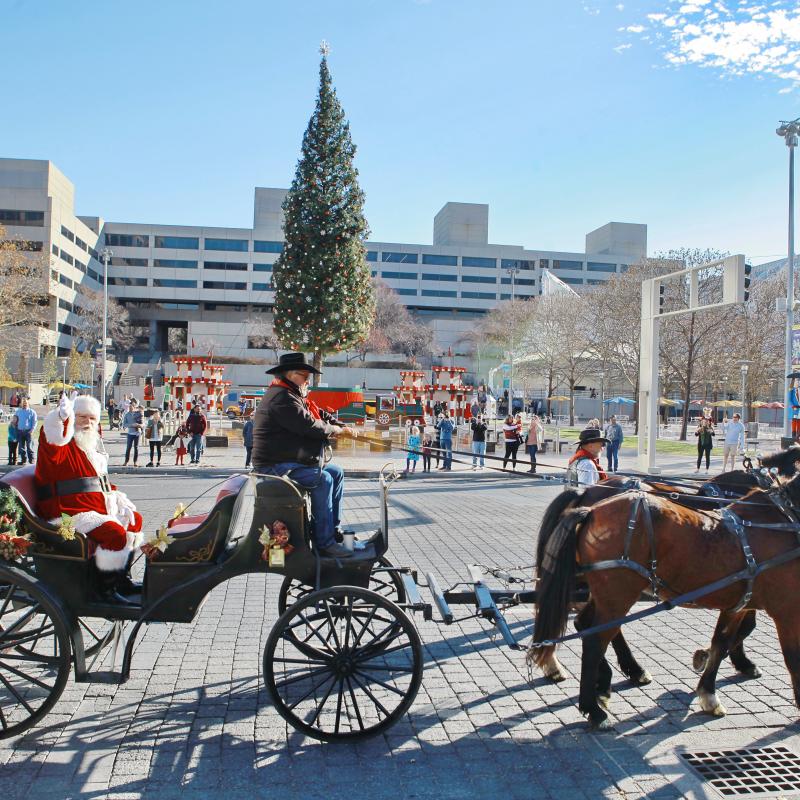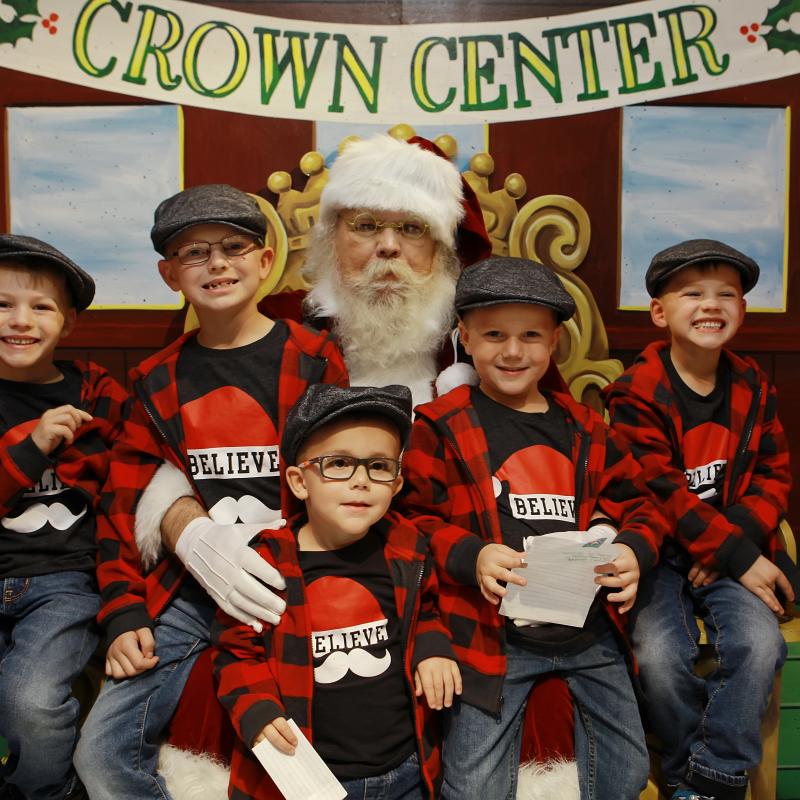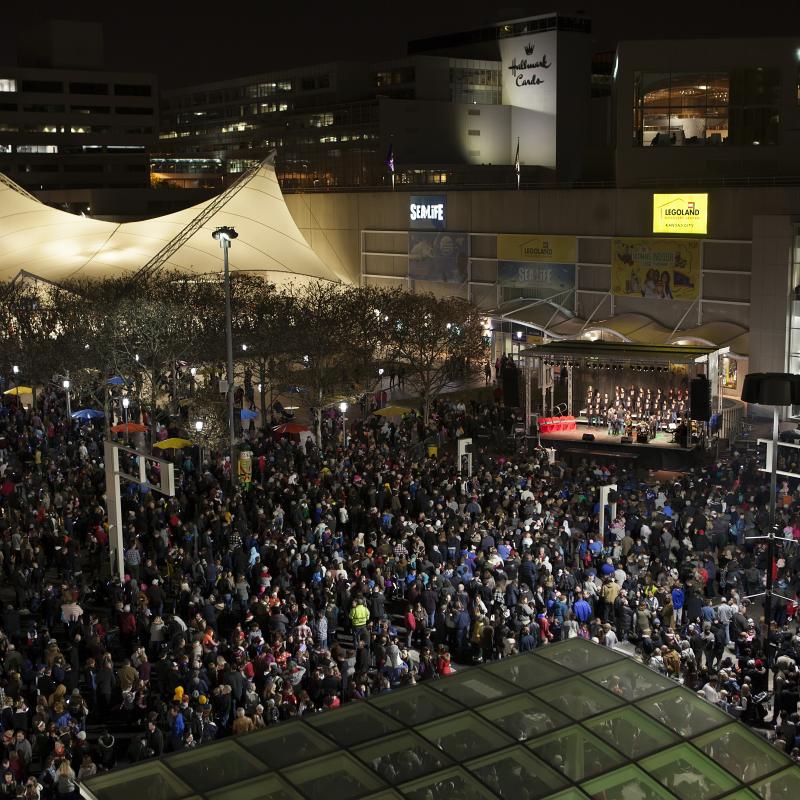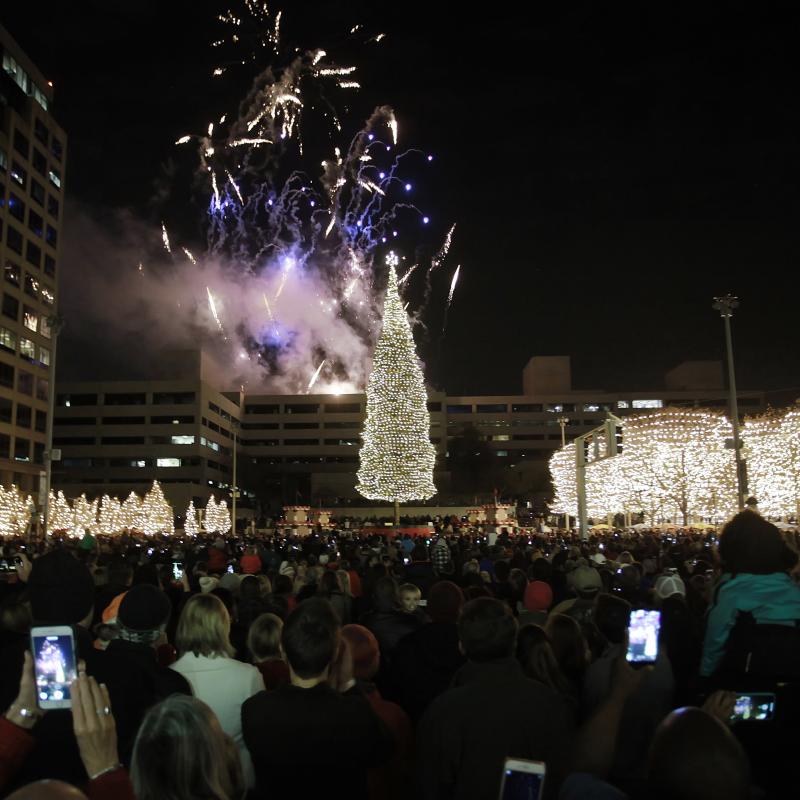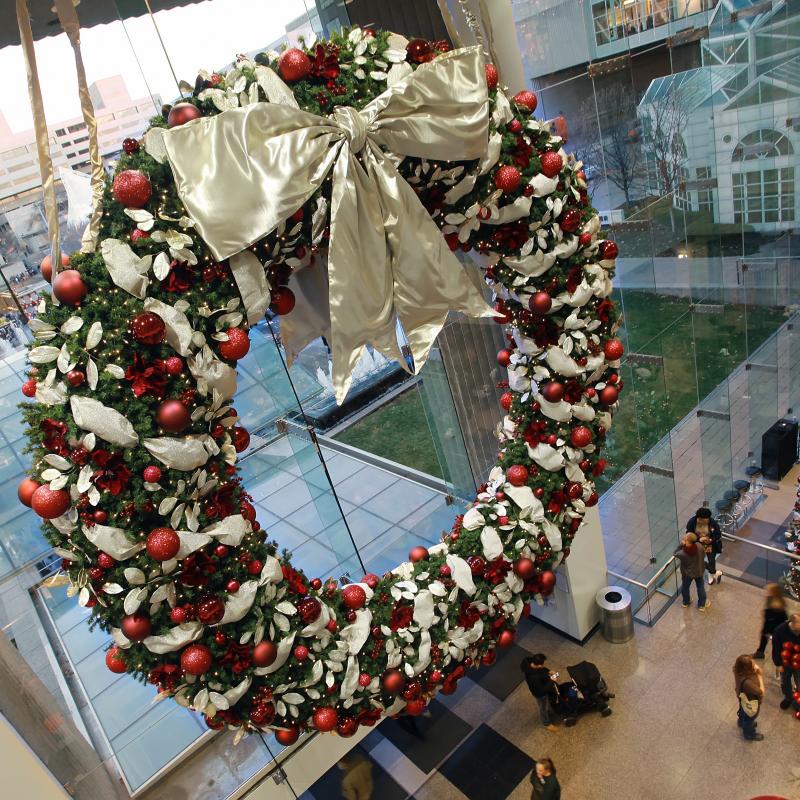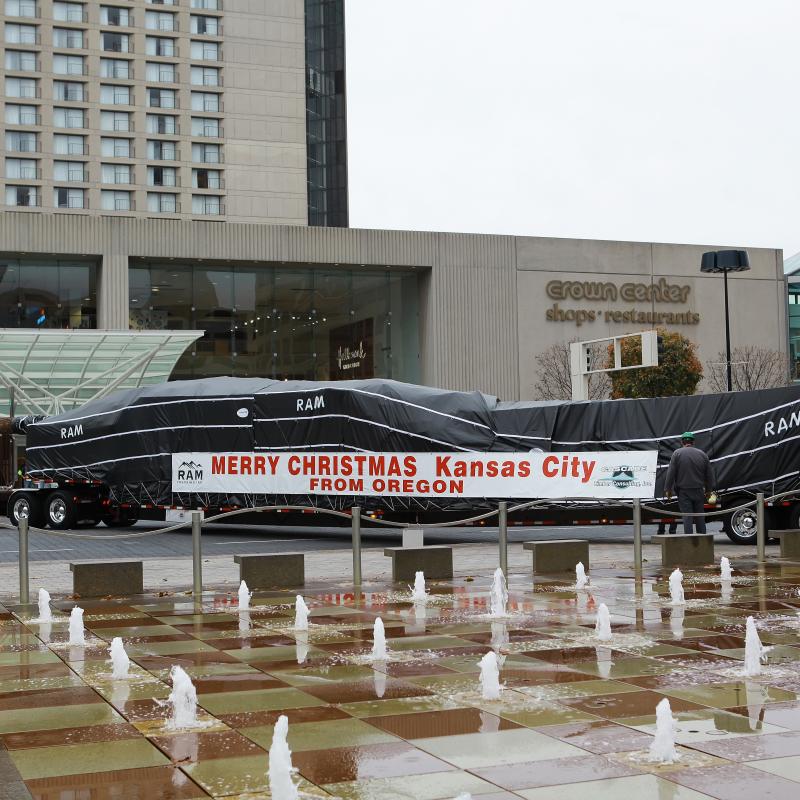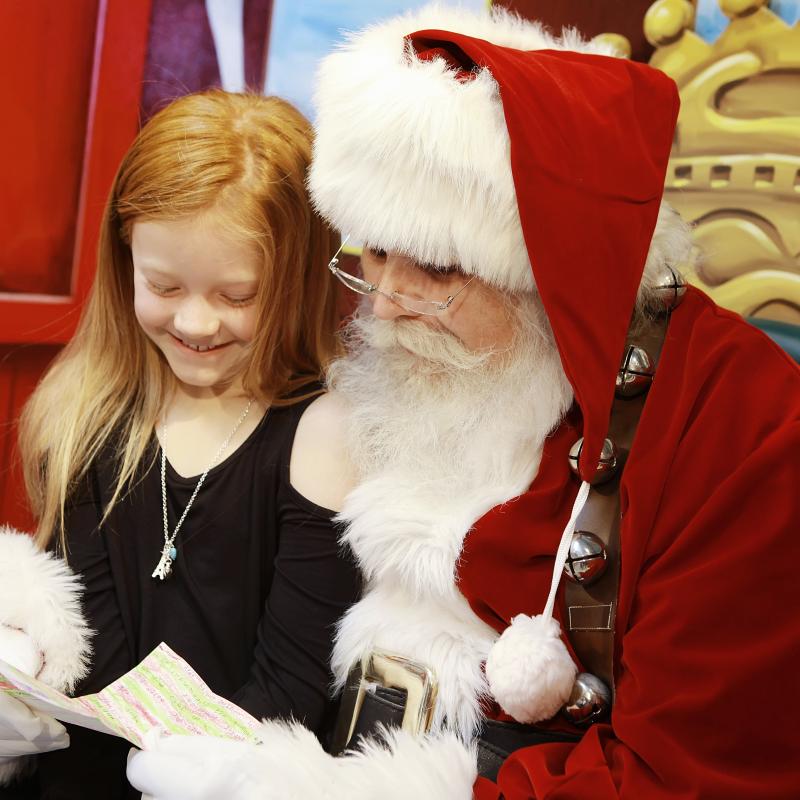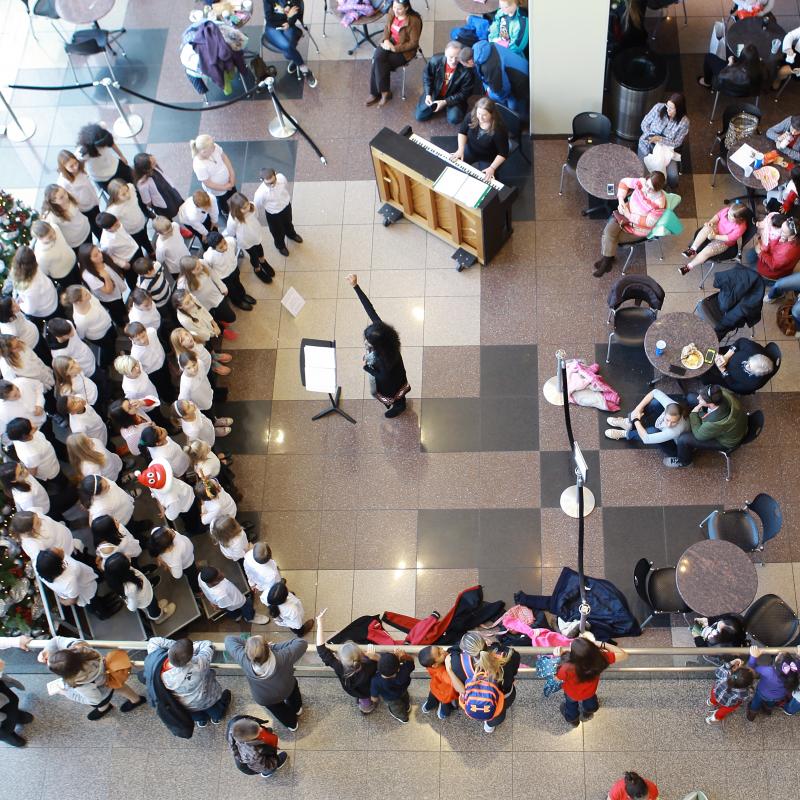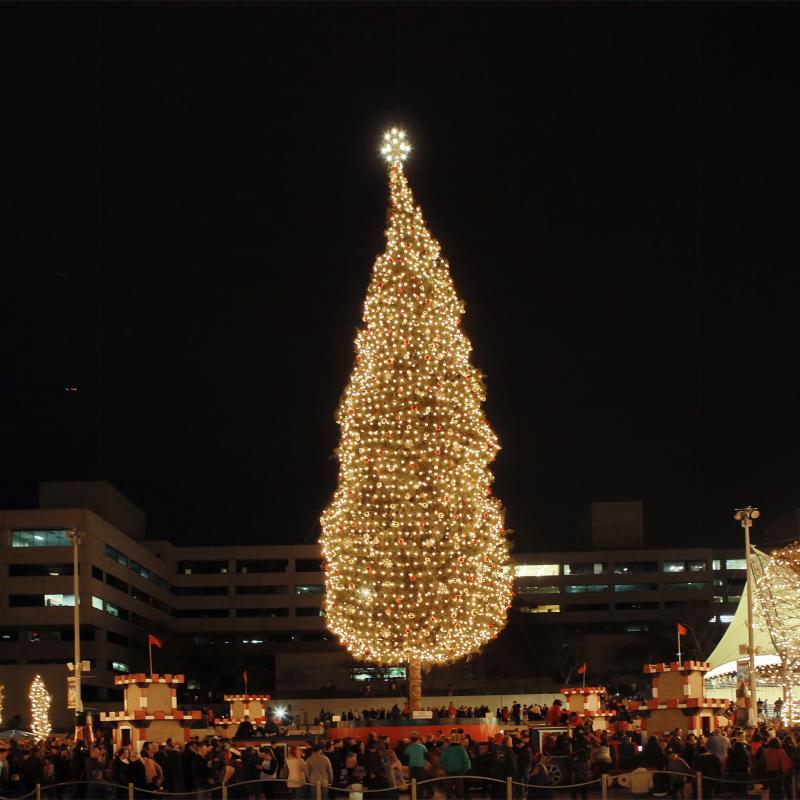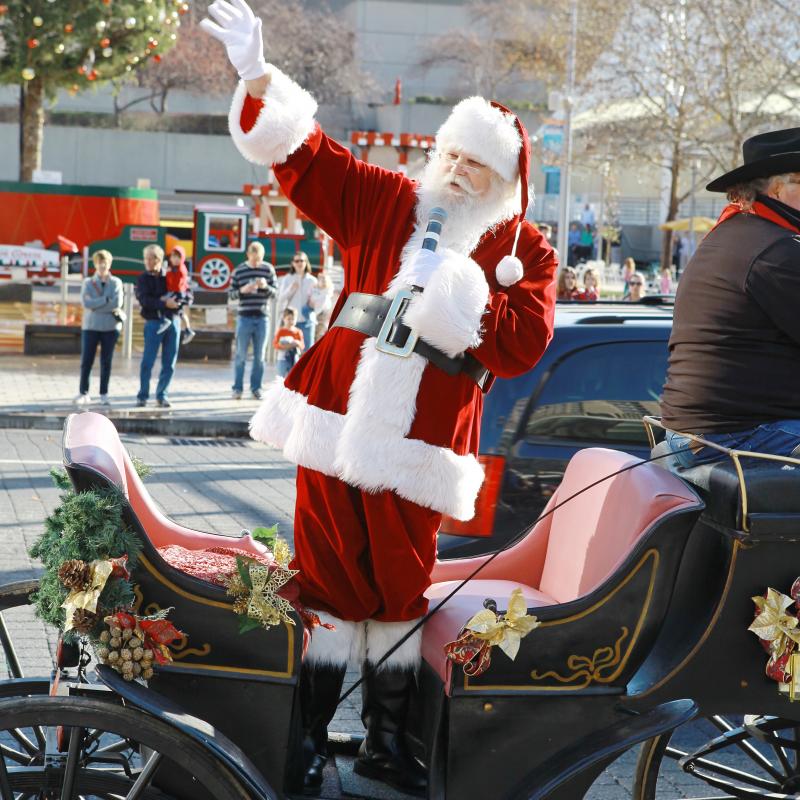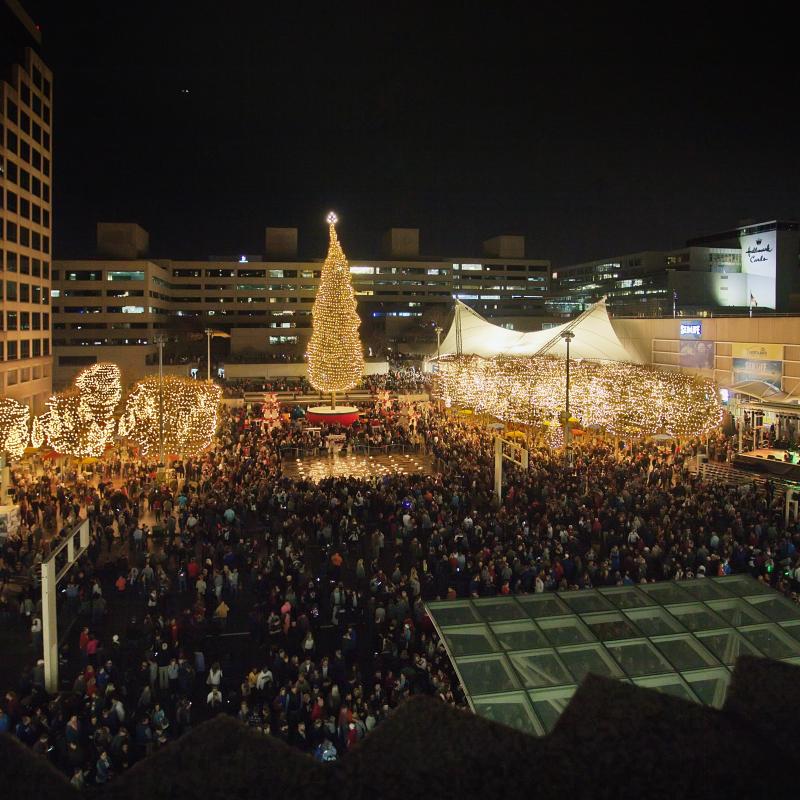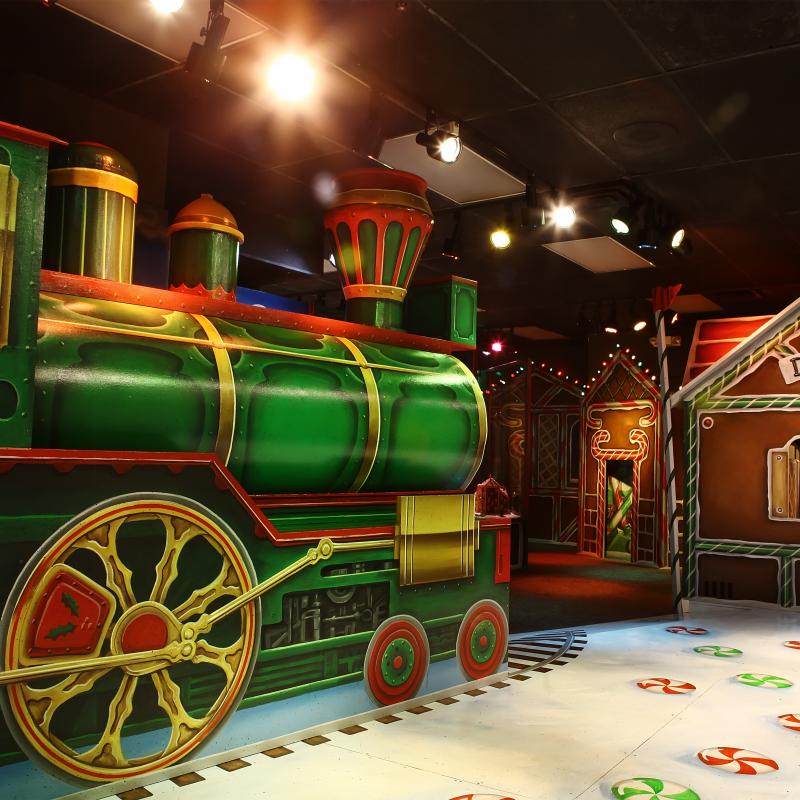 Stay updated and get special offers!
As a Member of the Crown Center Club, You Receive:
Details about upcoming Events & Specials
Introductions to new Shops & Restaurants
All the latest news